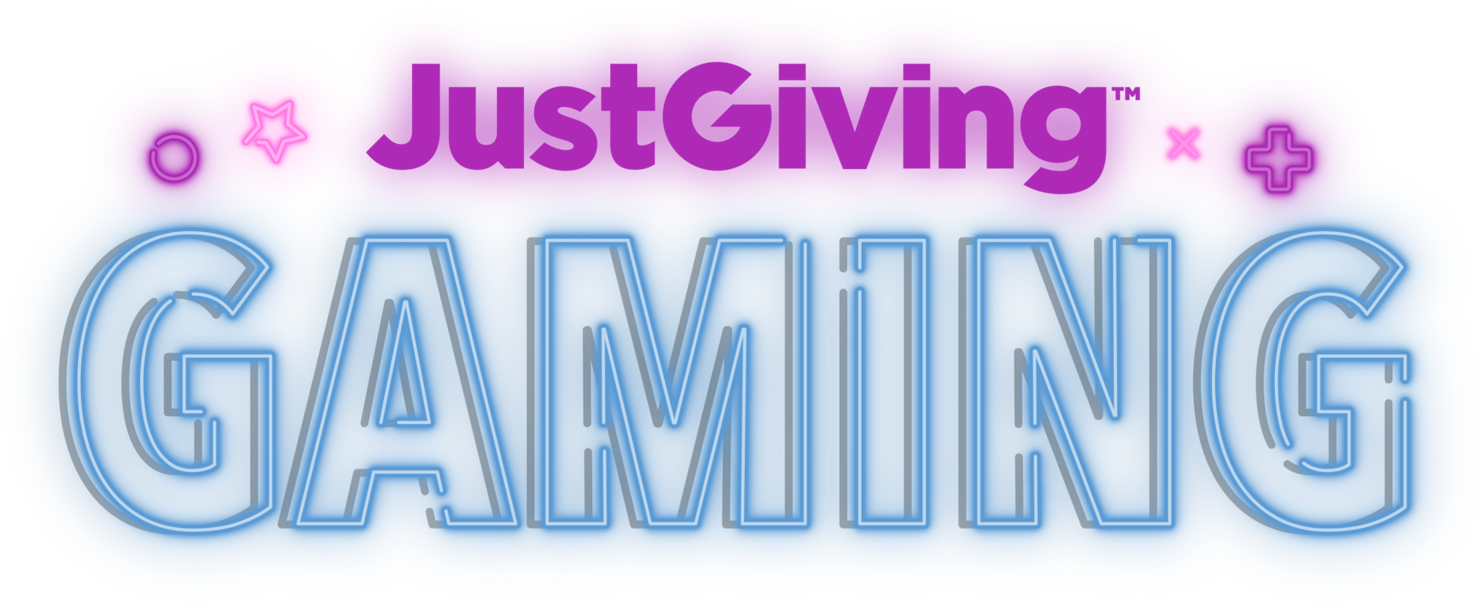 What is Gaming for Social Good?
An individual or team playing video games in exchange for charitable donations.
This usually involves the individual broadcasting their gameplay live through a streaming platform such as Twitch or Mixer. This behavior is already ingrained in the gaming community, as supporters are used to donating to streams they follow to make sure they can keep broadcasting.
A livestream is where media is being broadcasted in real-time. Most Vloggers and Gamers use livestreaming as a way of getting closer and more interactive with their supporters. Livestreaming platforms are sites specifically designed to facilitate live broadcasting. Sites such as Twitch, YouTube Gaming and Mixer have received acclaim for being easy to use and provide open methods of communication for users to be able to live-chat to their supporters at the same time.
What do you need to game?
Most games today can be played on a computer so you don't need to invest in consoles or video games to be able to participate. If you want to stream your fundraising efforts you will need the following applications which are all free to use!
You will need to set-up a JustGiving Page to share to your supporters during your livestream
You will need an account with a streaming platform (such as Twitch) to be able to broadcast your stream
Beginners guide to getting started
If you are brand new to gaming and want to explore how Gaming could work for your charity, simply follow our tips to get started below.
How long will your event last?
Who will you reach out to?
Will you set a game for people to play or let them choose?
Will you let people game over a period or host a competition where fundraisers can win a prize?
Need some inspiration? Click here for some great examples
Add videos, text, and images to drive engagement and create excitement around your event.
Drive participation by sharing your campaign to your supporters and fundraisers.
Top Tips
Twitter is a great platform to engage with Gaming influencers (celebrities/professionals) and gaming audiences that may want to take part in your event
Try contacting your corporates – gaming is a fun way to build competition and offer an alternative to your event portfolio
Gamers love to win prizes so consider if you can offer a virtual trophy or other prize for the top player
For the Gaming for Social Good Pros
So you've already got to grips with gaming, whats the next step?
For charities and organizations that want to go that one step further with their Gaming strategy, we recommend creating microsites that pull through all your Twitch livestreaming and fundraising in one place. Our in-house Digital Solutions team have worked on building incredible websites for brands and charities that want to establish a long-standing gaming arm for their organization.
Include the following in your Microsite:
Twitch videos pulled through to homepage and fundraiser page
Bespoke fundraising pages that mask the JustGiving page
Live feed totalizers that pull through all fundraising for the event
Leaderboards
Social walls
Social media feeds
Bespoke registration forms
Gaming for Social Good Examples
Macmillan GameHeroes
Macmillan host an annual Gaming event 'Game Heroes' (prev. Game Changers) that raised over £226.4K+ in 2017. Macmillan utilized big Gaming influencers throughout their campaign to promote the charity to their network. They utilised JustGiving's API's to use automatic page creation for a seamless user journey.
SpecialEffect Gameblast
SpecialEffect are renowned for being on of the biggest charity players in the Gaming for Good space. Their flagship Gaming Marathon 'Gameblast' raised £102K+ on JustGiving in 2017 and over doubled to £225K+ in 2018. Gameblast attracts some of the biggest games industry influencers and companies gaming together over the same set period to raise awareness and funds for their charity.
Company Fundraising
Jagex Games Studio created the game 'RuneScape' and created in-game awareness for mental healthcharities. As well as creating awareness sections in-game they also created a 'well of goodwill' where Gamers could donate their in-game tokens to charity. Jagex has raised over £225K in 12 months for mental health charities CPSL Mind, The Prince's Trust and YMCA Right Here.