Top fundraising ideas
Want to put your gaming skill to good use? Here are some ideas to get you going!
Livestream gaming marathon
Already popular thanks to well-known events like GameBlast, a gaming marathon is the most common game-related fundraising activity. What is a gaming marathon? It's a commitment to play for a continual period of time, whether on your own or as part of a team.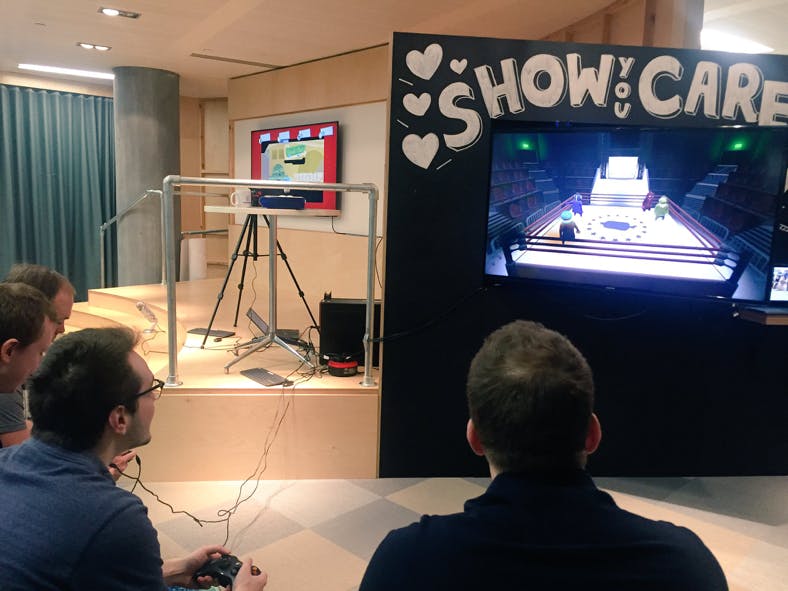 A bake sale with a difference
Take a traditional bake sale but give it a gaming twist by making video game-themed treats. We've got some recipes for you to try your hand at if you are looking for inspiration. Check out our Gaming themed recipes here!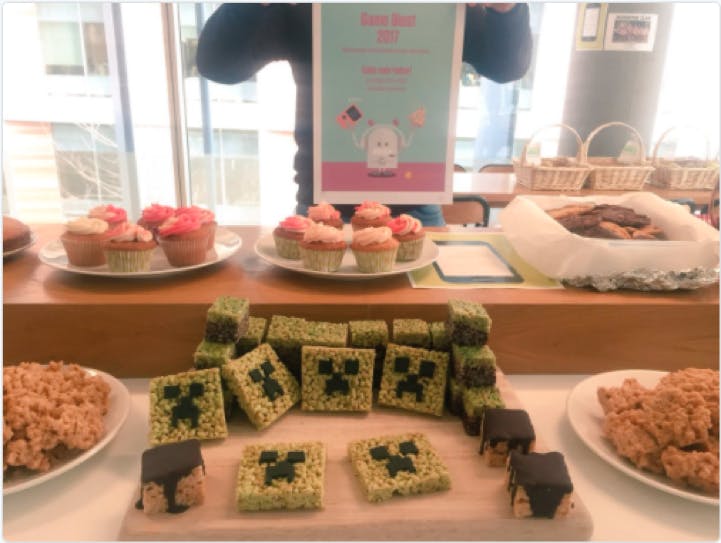 Having a bake sale in addition to your gaming marathon is a great way to allow people who do not want to game to donate or get involved in your fundraising.
Hold a gaming tournament
Get your family, friends, or office involved in a gaming competition with prizes for the top gamer. Stream the tournament to get people involved in your fundraising.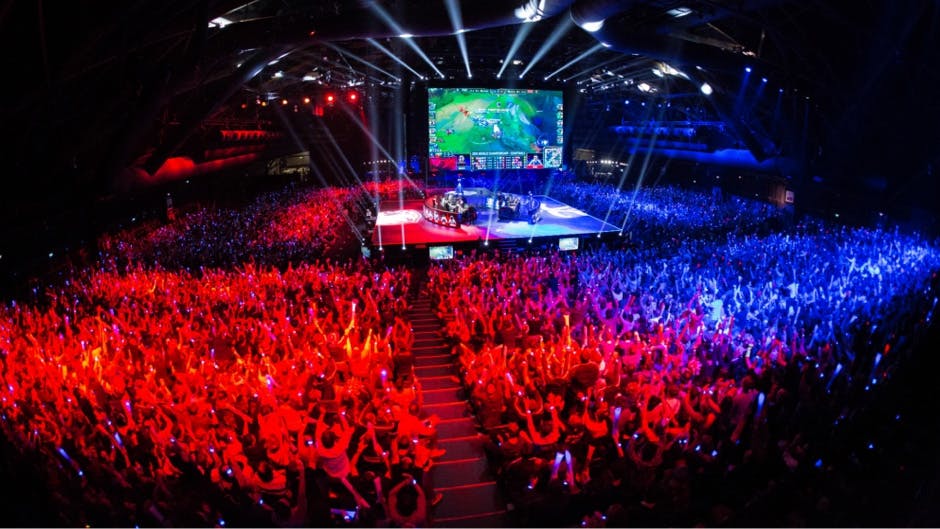 Gaming tournaments have become big business, but yours doesn't need to be a glossy affair. Set the rules and invite teams to take part. You can make the entry fee a minimum donation or require each team to create their own Fundraising Page with a minimum fundraising target needed to compete.